TWO Mobile Applications for Car Users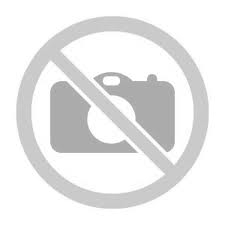 In 2015, Office of Industrial Economics (OIE) – Ministry of Industry (MOI) had developed and launched ECO Sticker as Cloud Base System which car maker or importer are able to apply the ECO Sticker, easily and fast. Then, in 2016, the website www.car.go.th was launched as the automotive database of vehicle sold in Thailand. The consumer can search for data and information of each vehicle; for example, brochure, ECO Sticker such a like and compare both performance and attribute in "clean-economy-safety" as well as selling price of each vehicle.
In 2017, OIE has also extended the ECO Sticker system by development on mobile application to response the lifestyle of new generation that needs convenience and fast operation. In this regard, Fuel Tracker is an application that is developed for car driver who wants to analyze the real fuel efficiency. Car Search is another application that is useful for consumer who needs to buy a new car. It is used as a guideline to find the right vehicle that meets one's requirement.

FUEL TRACKER
is an application for car driver who wants to analyze the real fuel efficiency by kilometer/liter and kilometer/Thai baht in order to choose the right fuel.
It also provides benefits in able to
•Calculate fuel expense, monthly
•Select vehicle from database of ECO Sticker system or scan its data & information from QR Code on ECO Sticker
•Obtain lastest fuel price of Energy Policy and Planning Office – Ministry of Energy (EPPO) (Reference: Oil price of PTT Public Company Limited)
CAR SEARCH
has distinctive point from the data connection of ECO Sticker. It obtains data of vehicle, which receives ECO Sticker and is approved by authorities/authorized testing unit, and uses it as database. As a result, a consumer who wants to buy a new car can search it by brand, price range, budget in each category (such as Space Cab, Double Cab, Hatchback, Sedan, PPV, SUV, etc.), equipment list or safety system. Each vehicle shows details of selling price, fuel expense per month, attribute in "clean-economy-safety", brochure and ECO Sticker for making decision of the consumer.

Fuel Tracker Car Search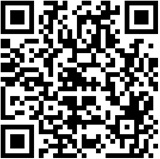 News more